Formula for Success: Hold Yourself Responsible
Formula for Success: Hold Yourself Responsible
Create a Culture of Personal Dependability and Ownership
Formula for Success: Hold Yourself Accountable!
John Holobinko, Managing Director, Business Reimagined, LLC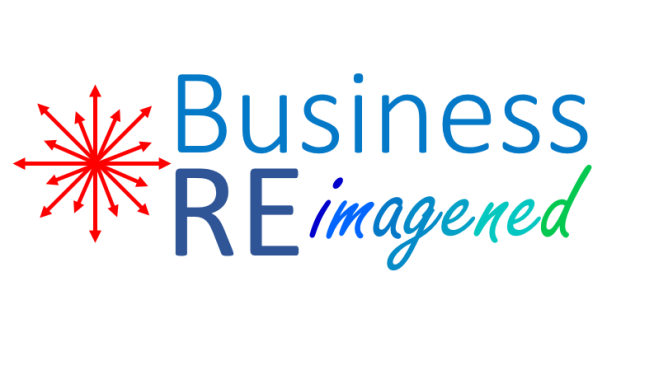 How do you instill a culture of personal ownership across your employees? One of the great frustrations that business owners and senior manager have is the problem of getting employees to be highly dependable. Not many leaders can say that when they give an assignment to an employee that they are confident that it will be handled successfully and on time. In far too many instances, the manager gives an assignment expecting it to be completed by a certain date. When the employee is late, the manager must seek out the employee only to be met with an after the fact response that s/he had run into difficulties and that is why the task wasn't completed.
It seems a rarity to have an employee who is able to navigate obstacles, and if there is a problem that arises which the employee cannot solve, that the employee will come back to the manager in sufficient time to allow the manager to bring additional resources or set an alternative direction to the task> More often than not, the employee simply does not deliver or raise a flag early that there is a problem.
So as a business owner or senior manager, how do you instill a culture of personal accountability and ownership across your employees? First, you need to hire people who are energetic an have a sense of ownership built into their personalities. But perhaps even more important is consistently demonstrating that you operate by the same principles of behavior that you expect from them.
Let's start with your role as a business leader. As a business leader, you must think of your primary role not as worker, but as facilitator. When you were a single contributor, your role was to work hard and do as much as you could possibly do, to collaborate with others on teams, and get the job done. As a leader, you have multiple people to get the job done. Your job is to insure that each of your employees has the resources and wherewithal to do his/her job.
In essence, your job is to be a service organization to your employees: to insure that they, not you, have the necessary resources to get the job done. When an employee asks for assistance, your job is to commit to deliver that assistance in a timely manner and deliver on that commitment by exactly when you promised. Too often, the manager will digress into doing employees' jobs, or get into so many different things that s/he becomes defocused. Mangers miss their own commitments to their employees, and rationalize their misses by explaining how hard they are working or how many balls they are juggling at the same time. Employees see this behavior and learn through these examples that missing a commitment isn't a big deal…their own manager is not dependable so it mustn't be that important for them either.
It is said that leading by example is a key to building a well executing company. If you are a manager or owner, the most important thing you can do is the following:
Say what you will do, then do what you say
That means making commitments and delivering on them when you say you will deliver, 100% of the time. This means disciplining yourself to focus on the things that matter, and not getting caught up in minutia. It means organizing yourself to insure you deliver to your employees what you committed, when you committed.
In holding yourself accountable, it is much easier get your employees to become accountable. By your own behavior you demonstrate the behavior you expect from each of your team members, and are far more likely to get them to exhibit this behavior on a consistent basis.
In a coming blog, we will talk about hw to better focus on priorities and how to get your employees from being simple workers to becoming ideators with fresh ideas of how to do things better.